Happy 7 wks old
Temperament testing has been completed !
Below you'll find your name under the puppy we've selected to join your families
ENJOY
They truly have been a great bunch, such loving - aim to please puppies !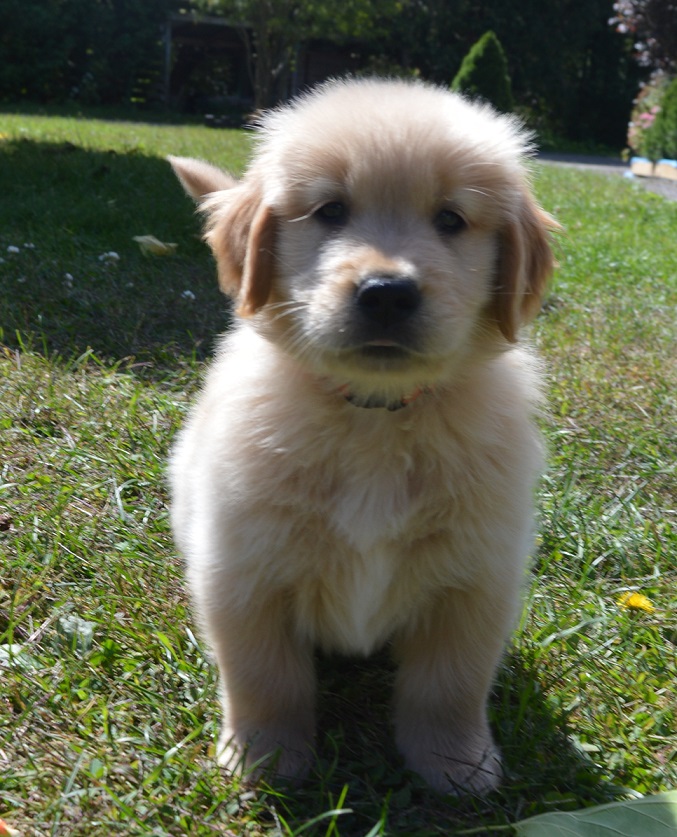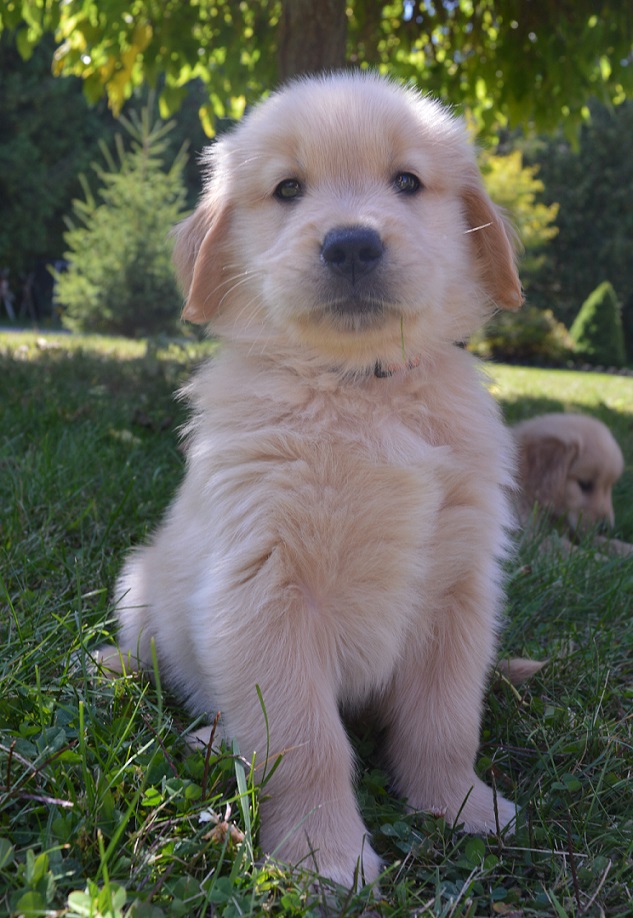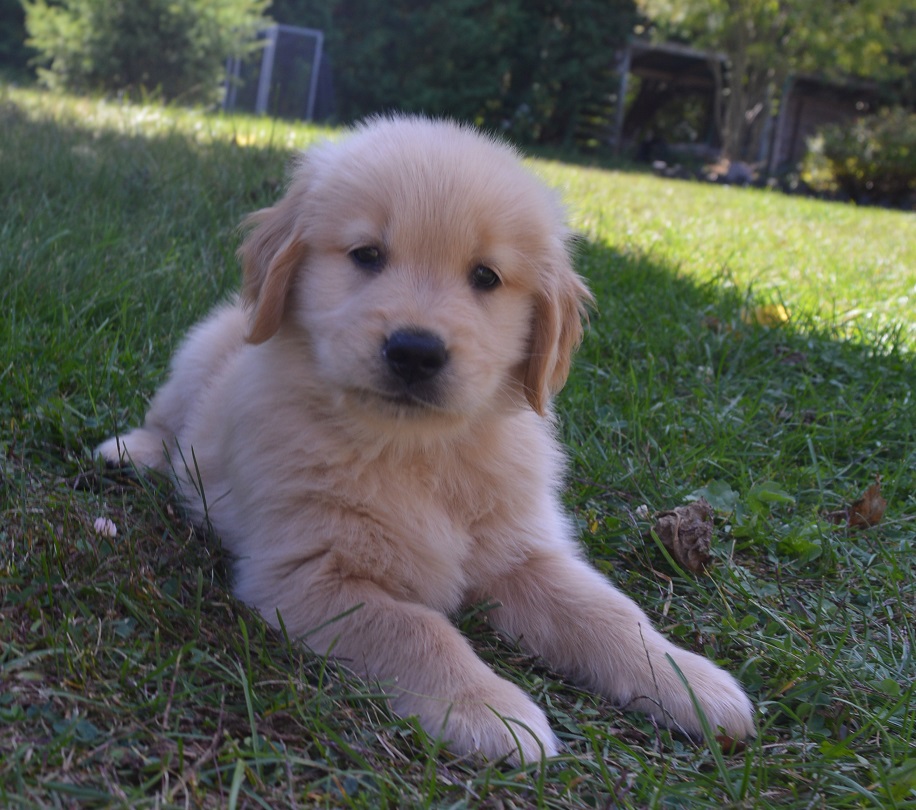 Mr. Orange is going home to be spoiled by Adam, Laura & Family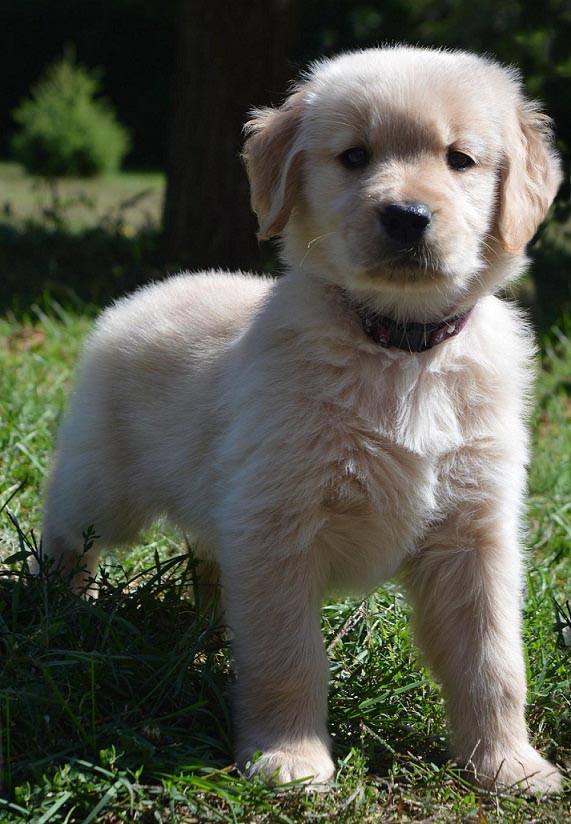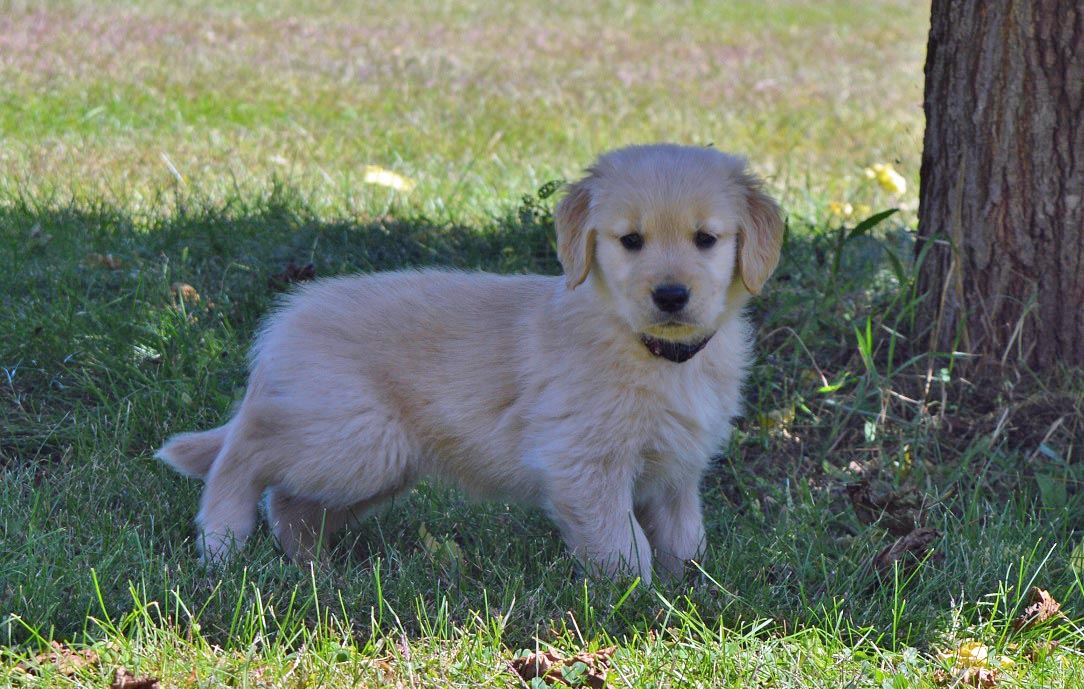 Ms. Maroon will be adored by Paul, Leslie & Jaxson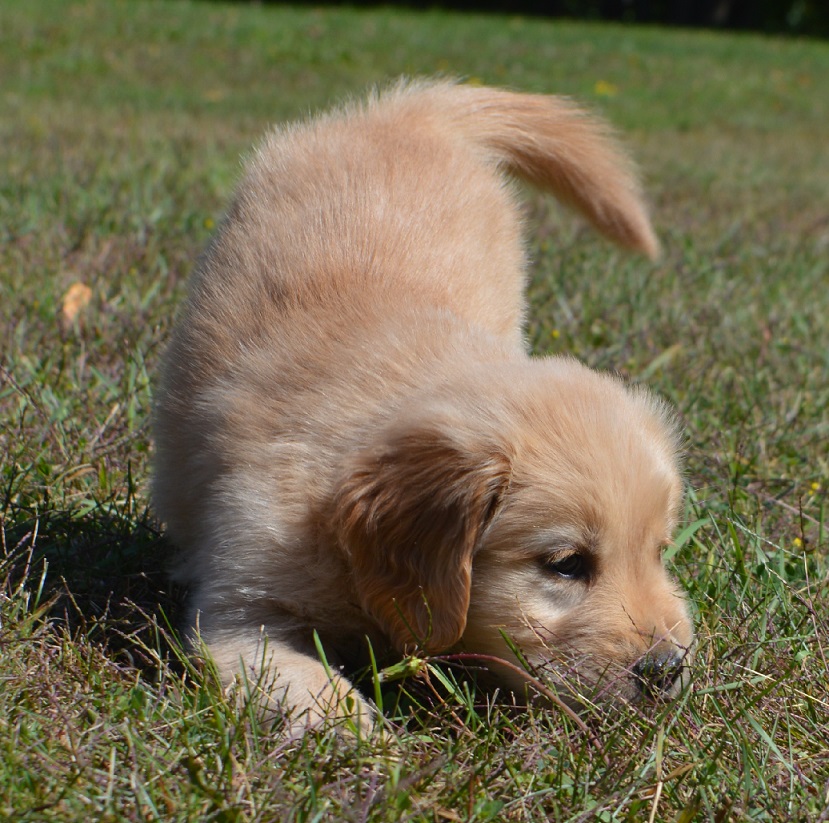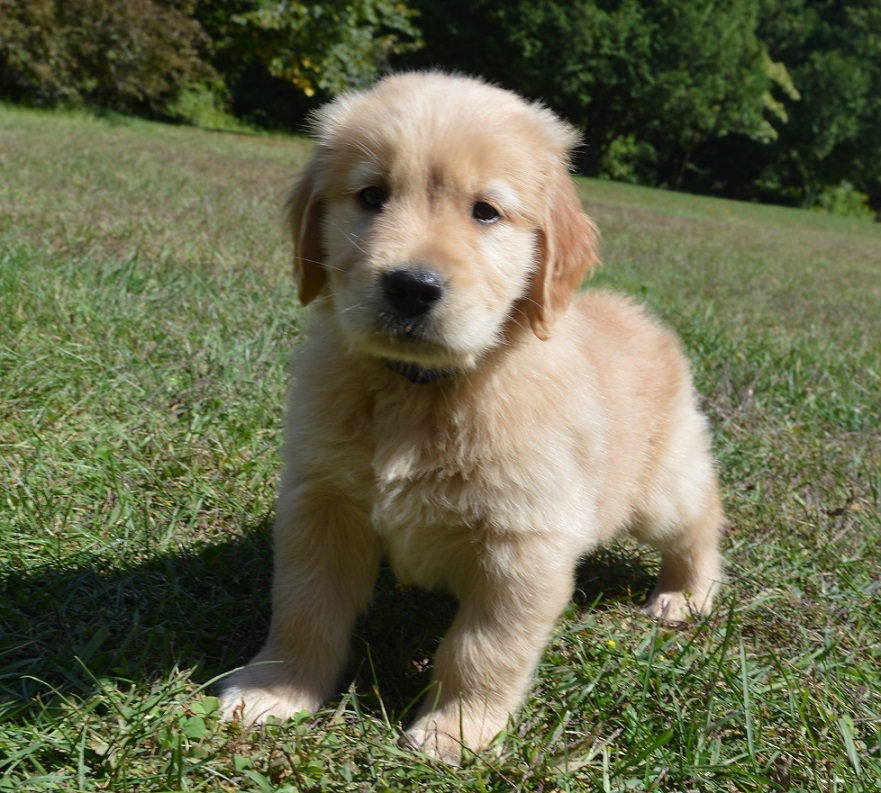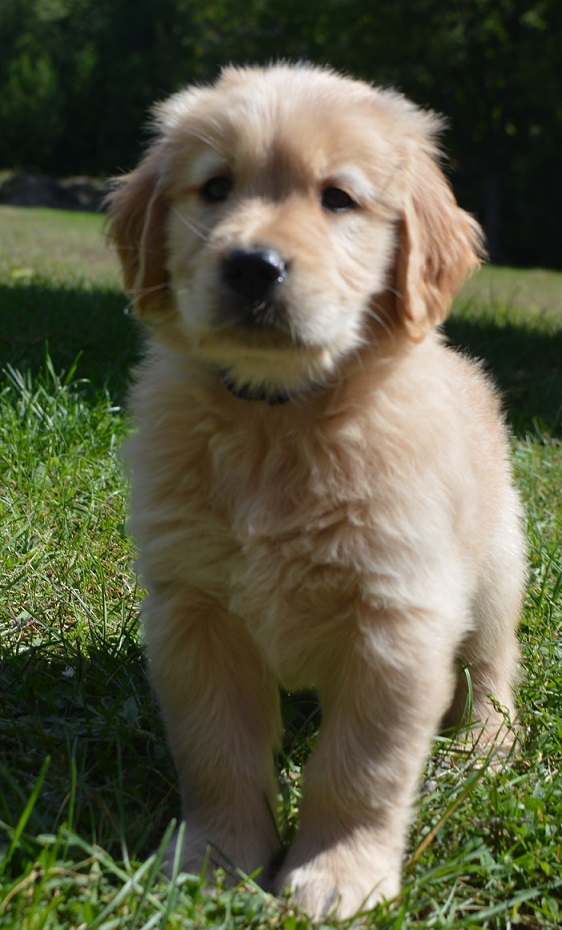 Mr. Blue will be loved by Katie & Matt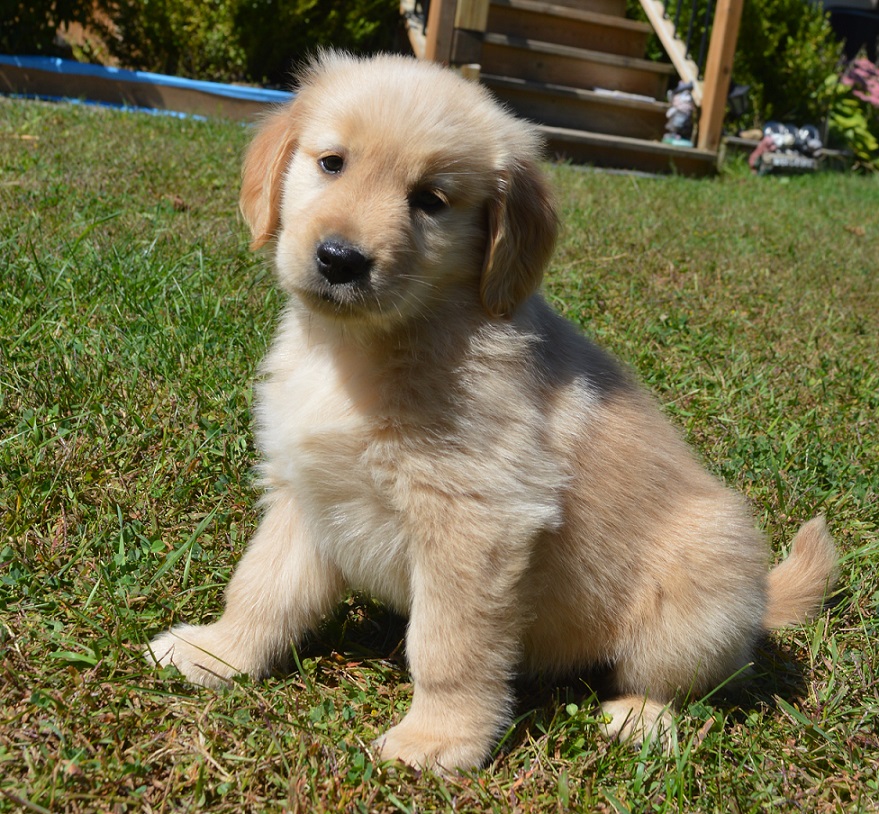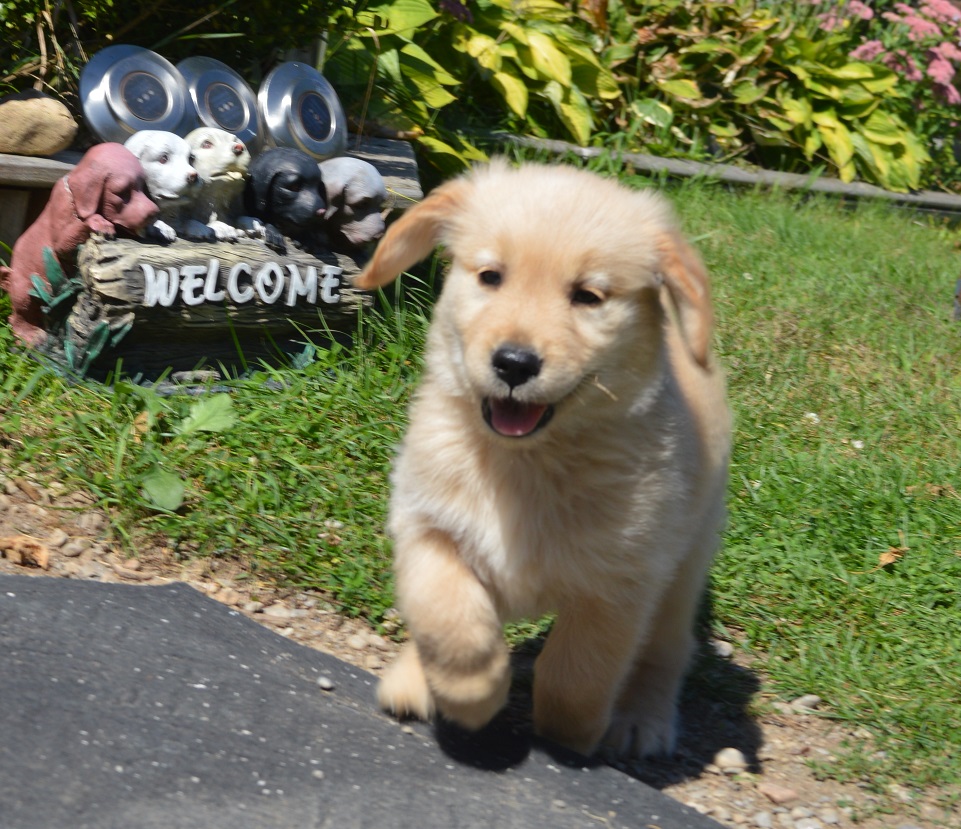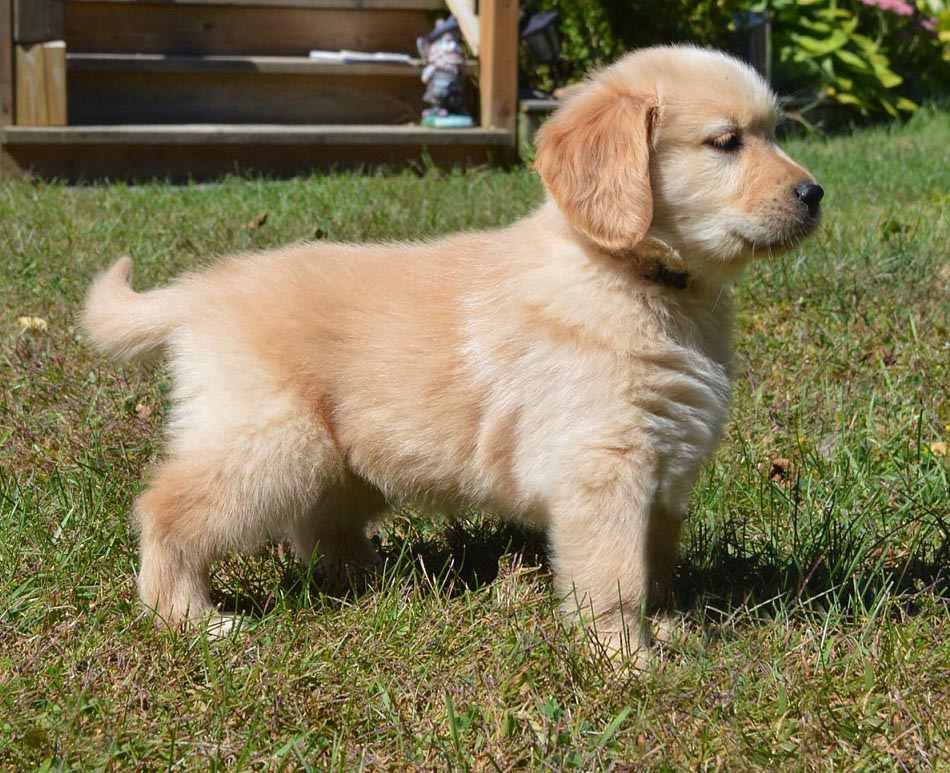 Ms. Lilac, I'm sure will be smitten with Larry & Sandra & family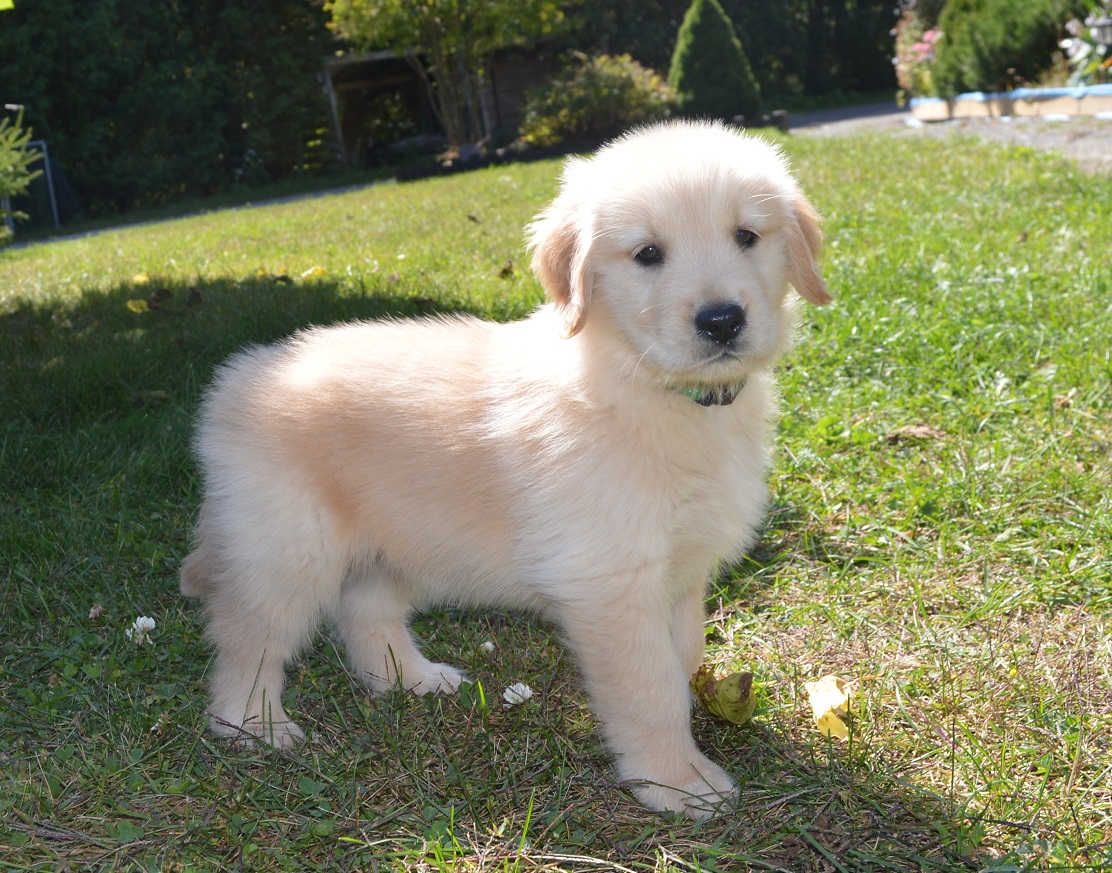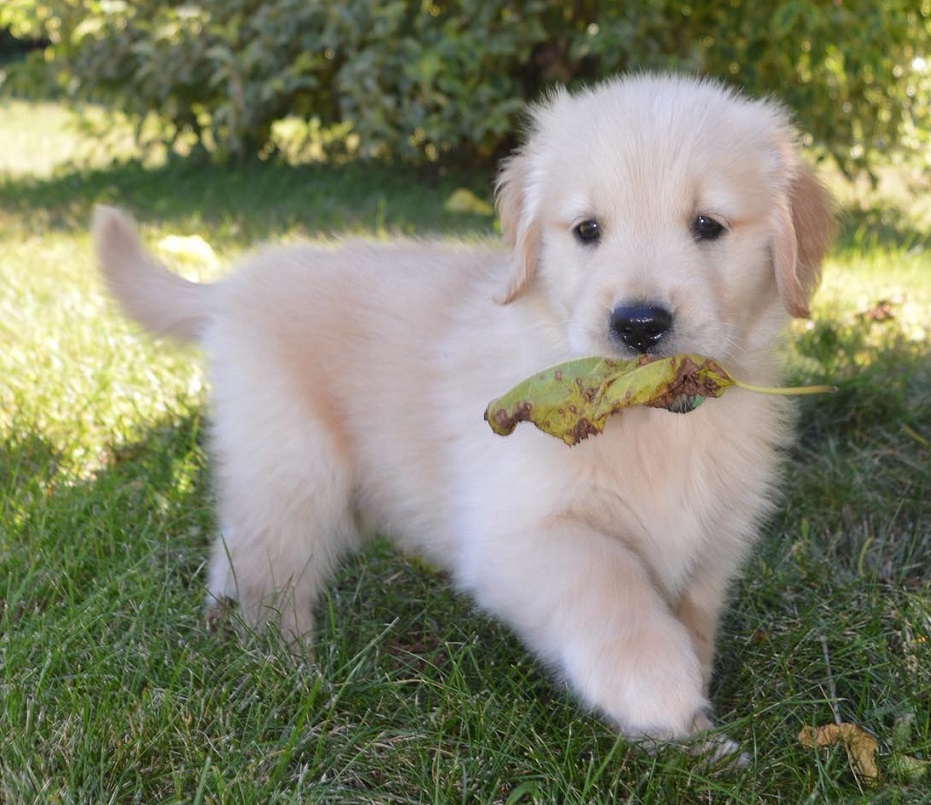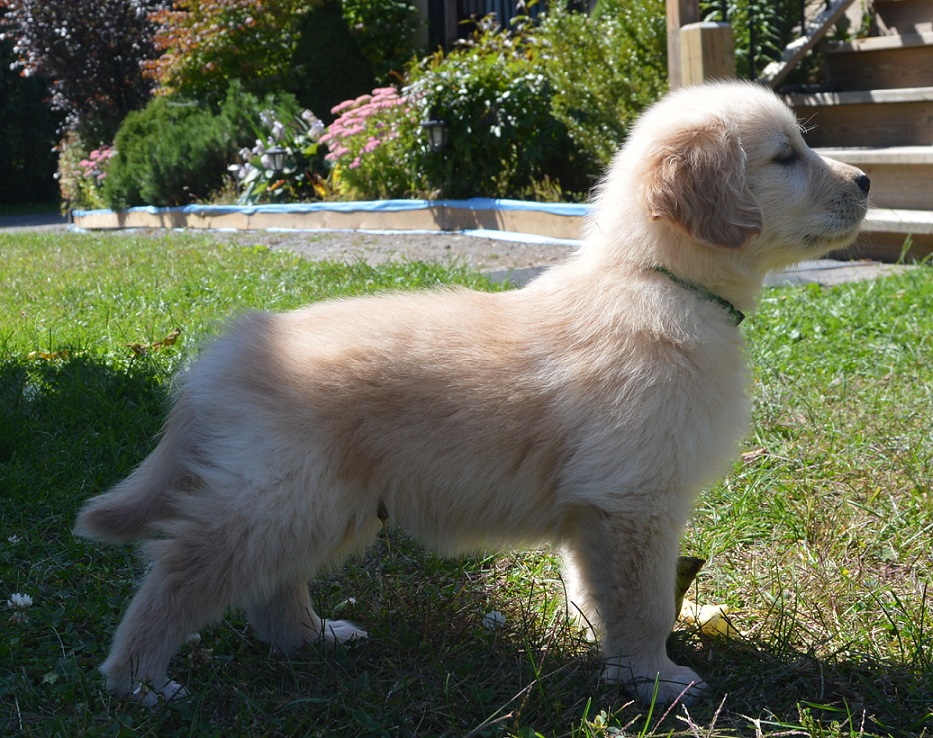 Mr. Green will be spoiled by Mark & Julia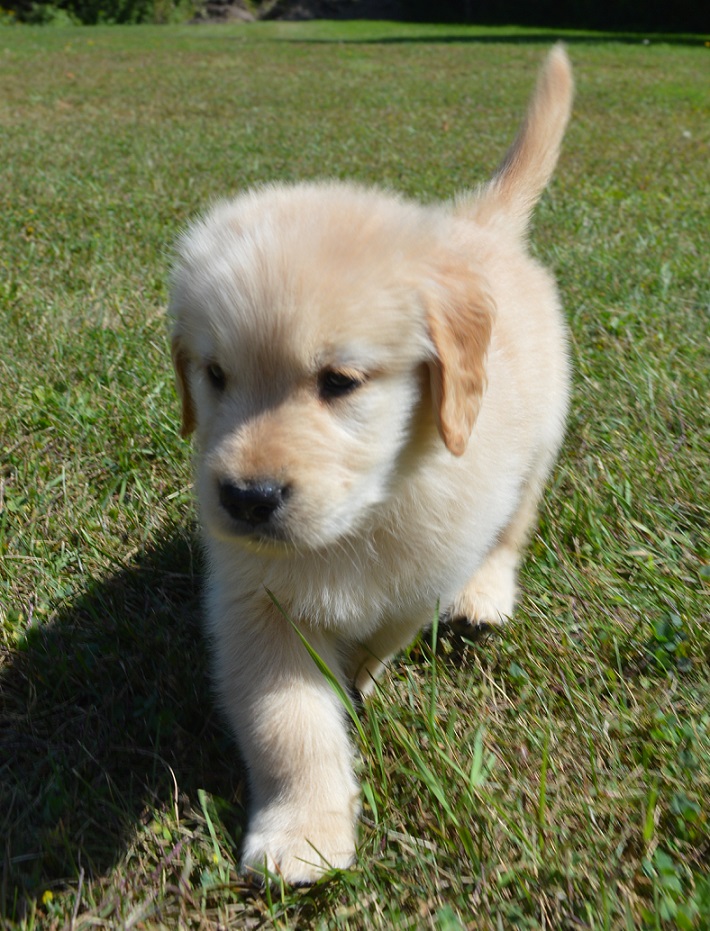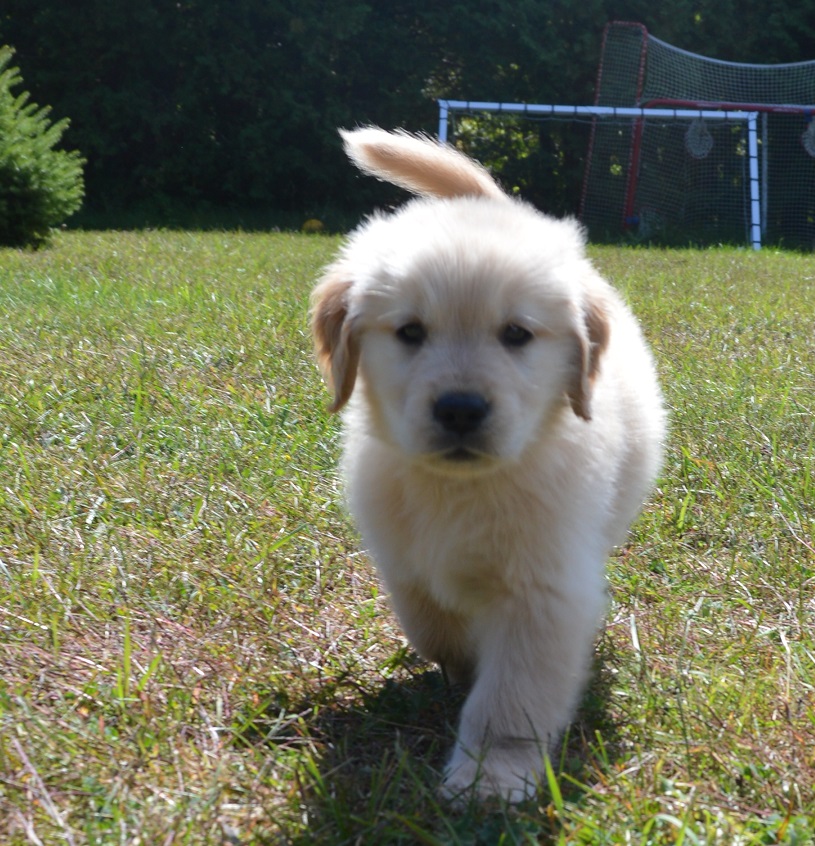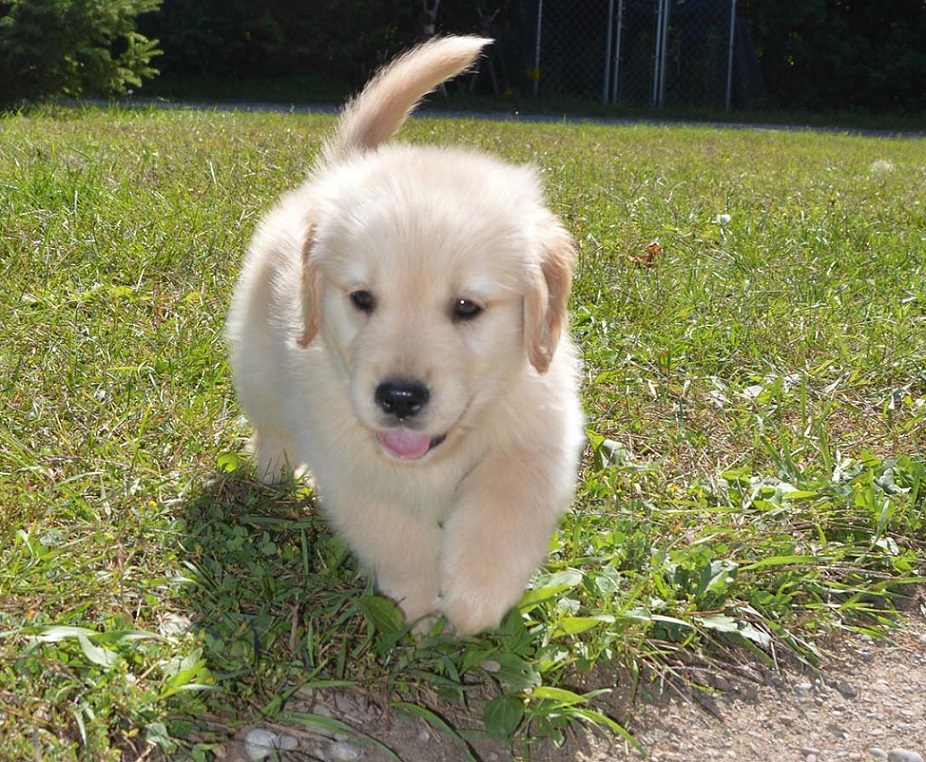 Mr. Teal will be adored by Laura, Sean & Family (including Murphy)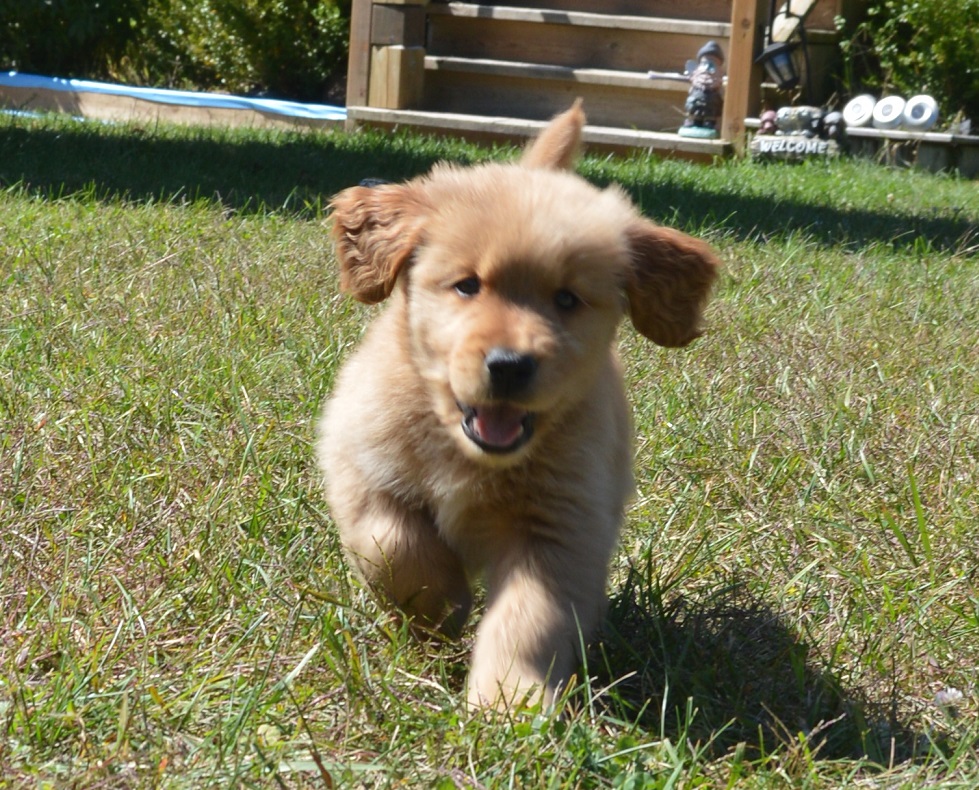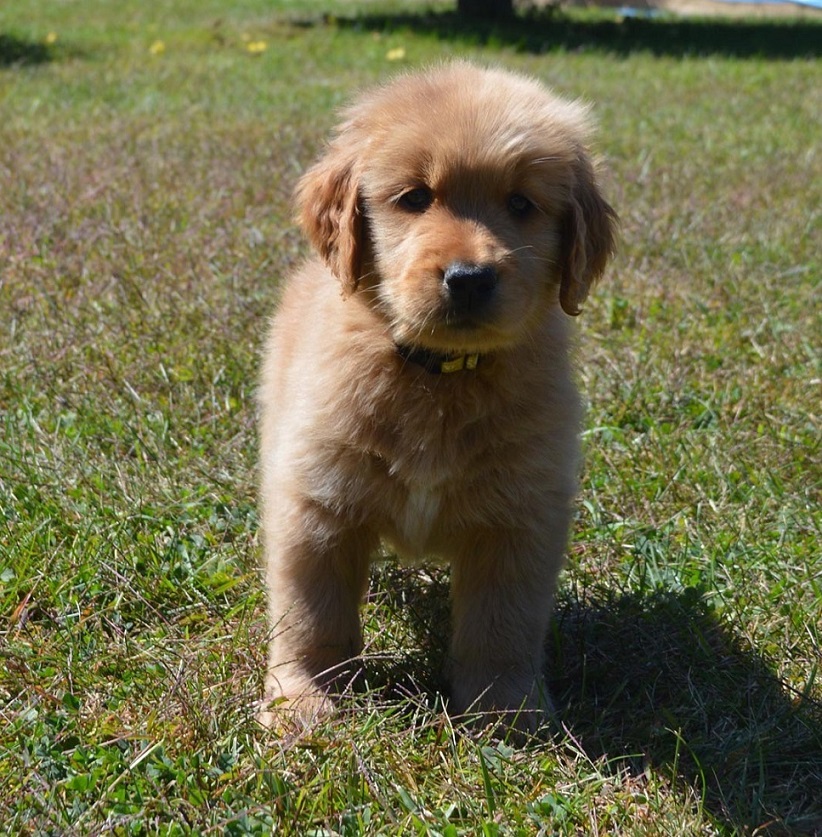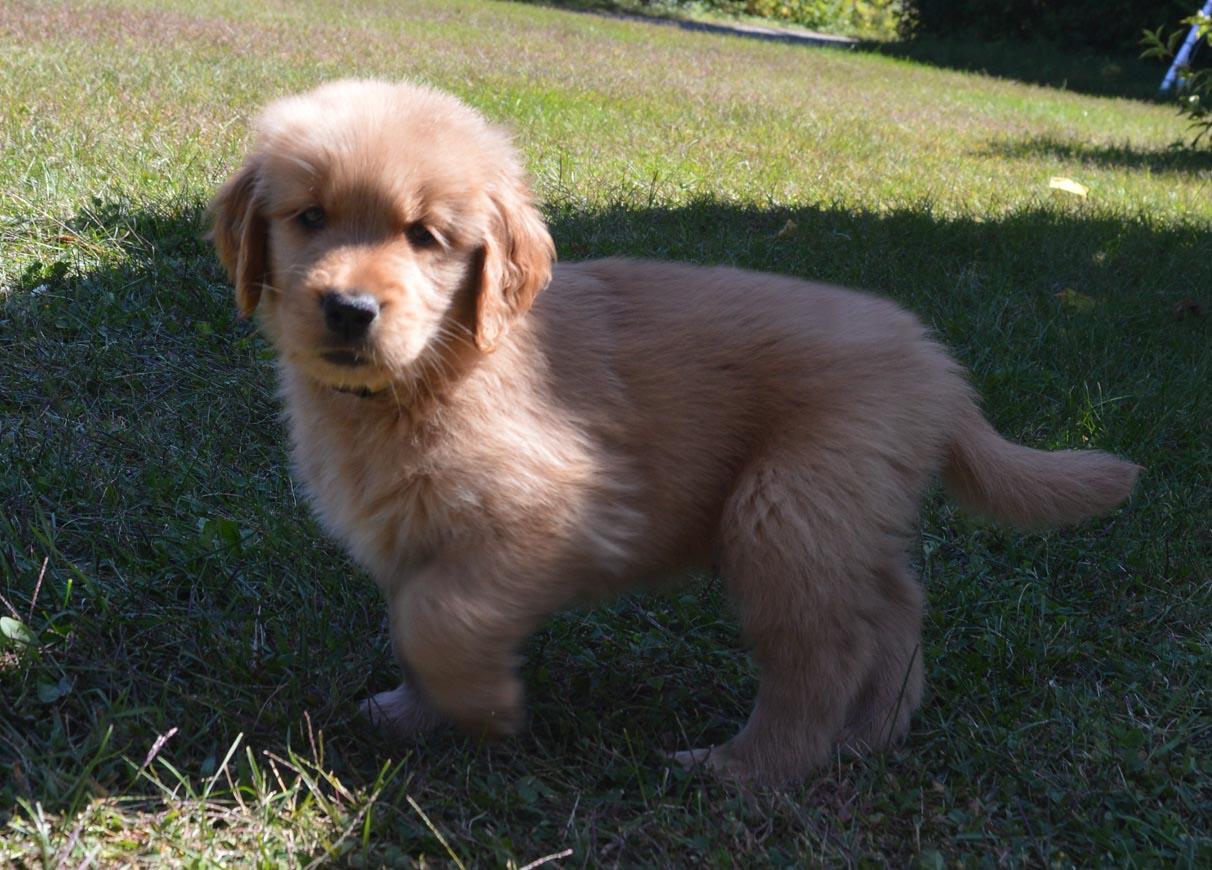 Mr. Yellow will be going home to be spoiled by Kyle & Victoria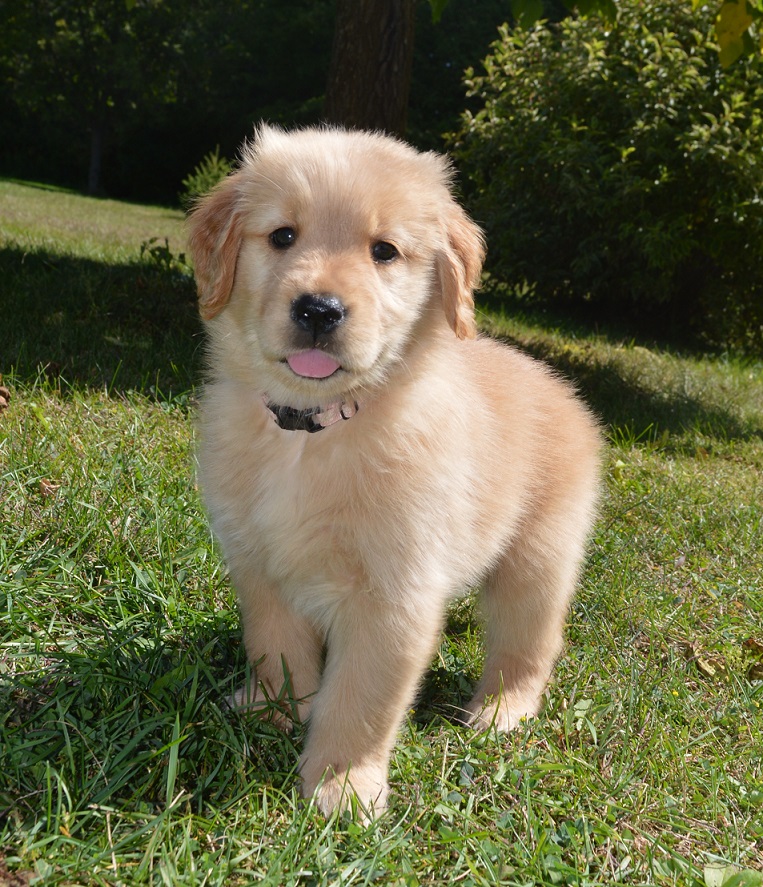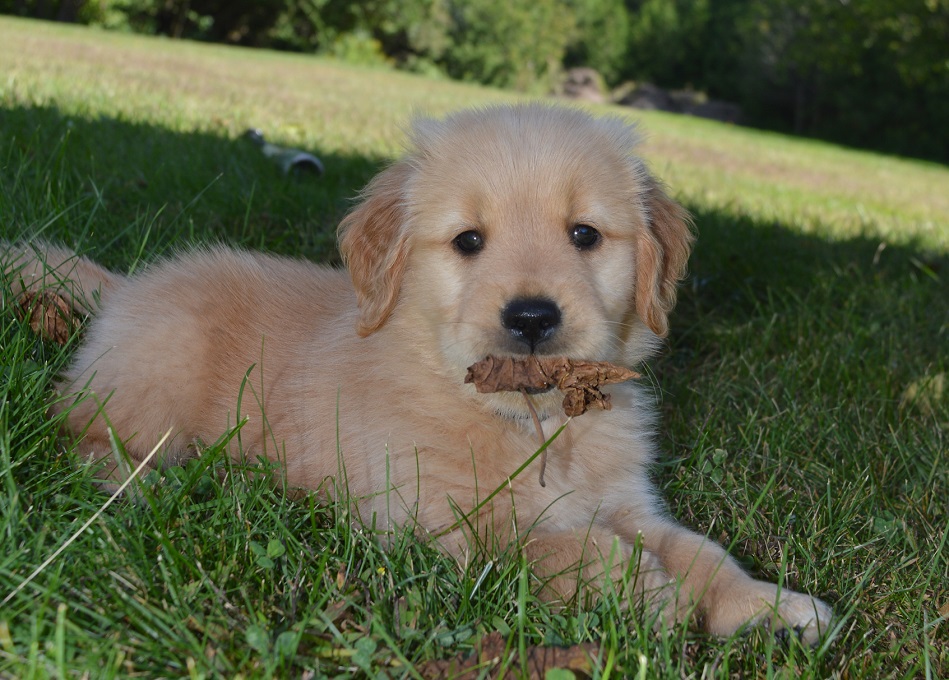 Ms. Pink will be loved by Caroline & Alex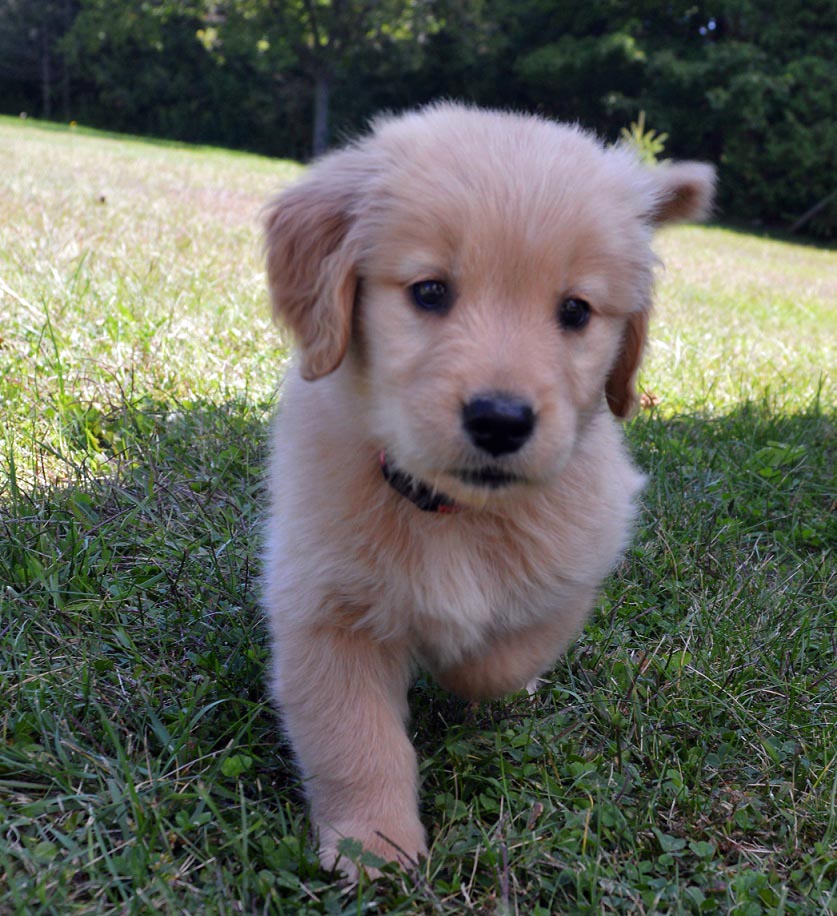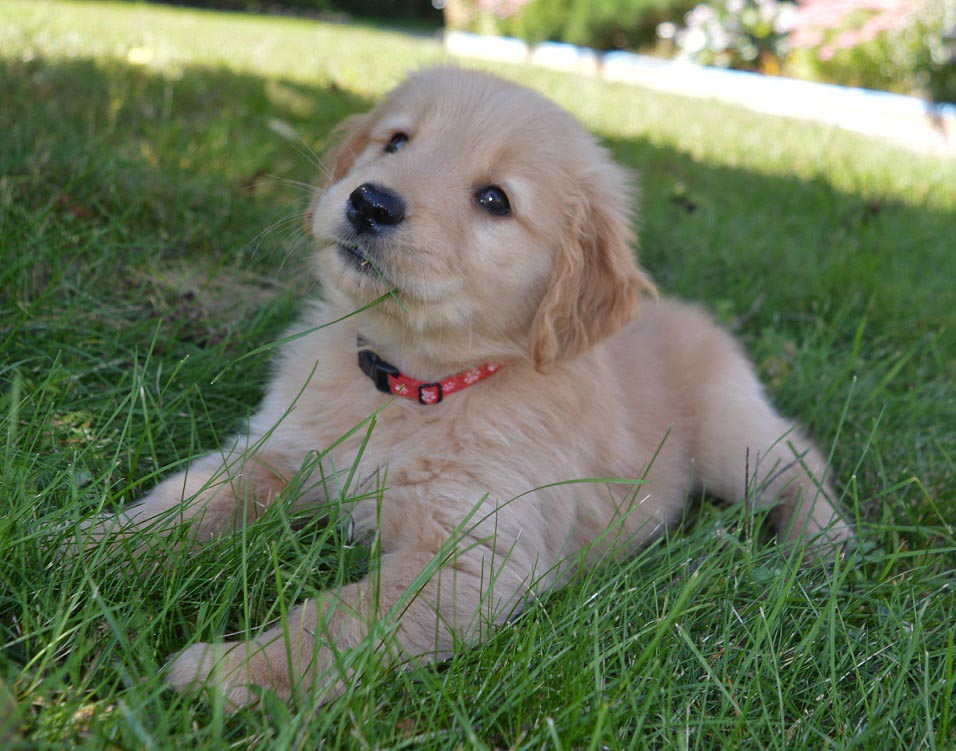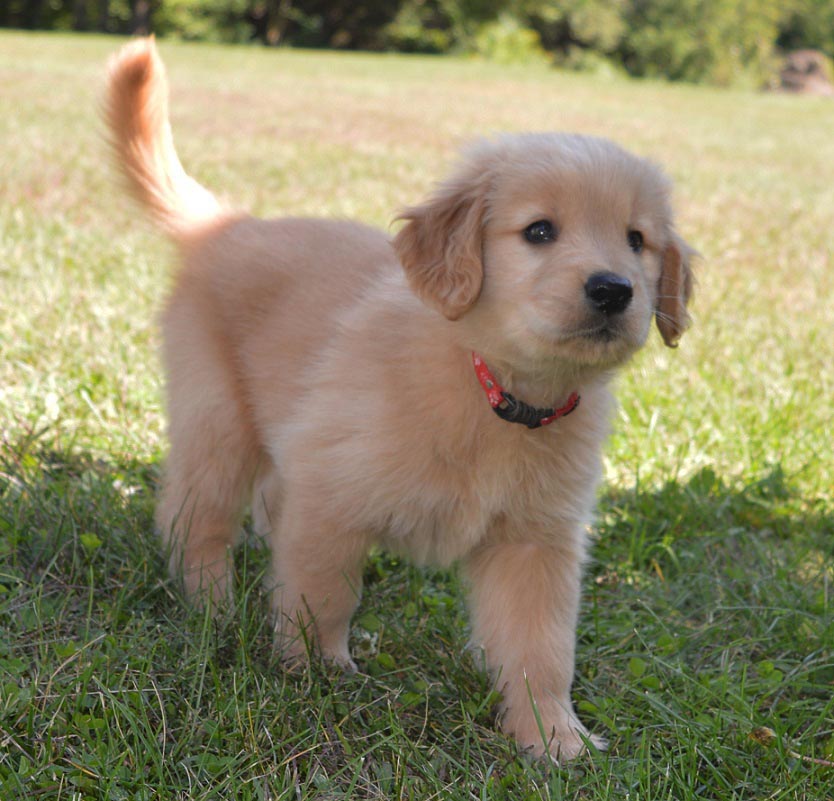 Ms. Red will be staying on at Bowbell to hopefully, follow in Mom & Dad's footsteps !