Feel free to send us some pictures of your beautiful Bowbell & and we'll add them to our Gallery.
(Pictures should be focusing on dog only - no humans)
Happy New Year 2019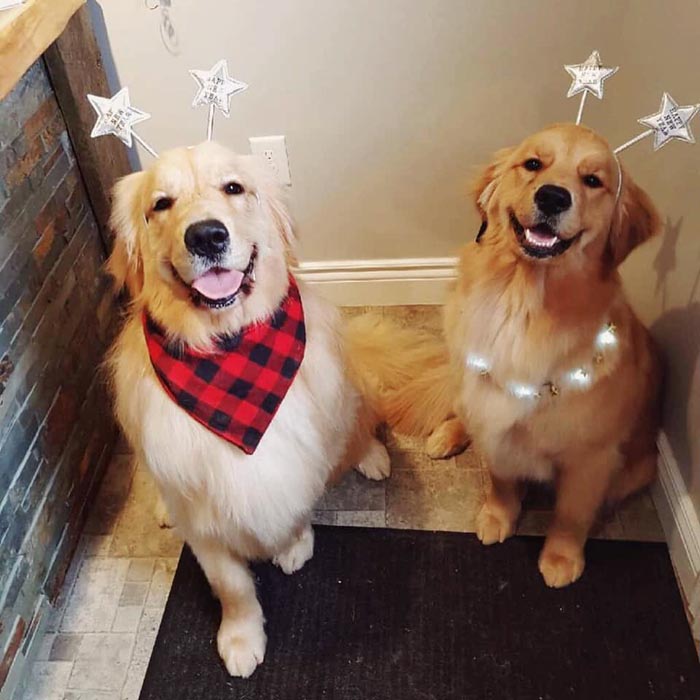 Charlie & Penelope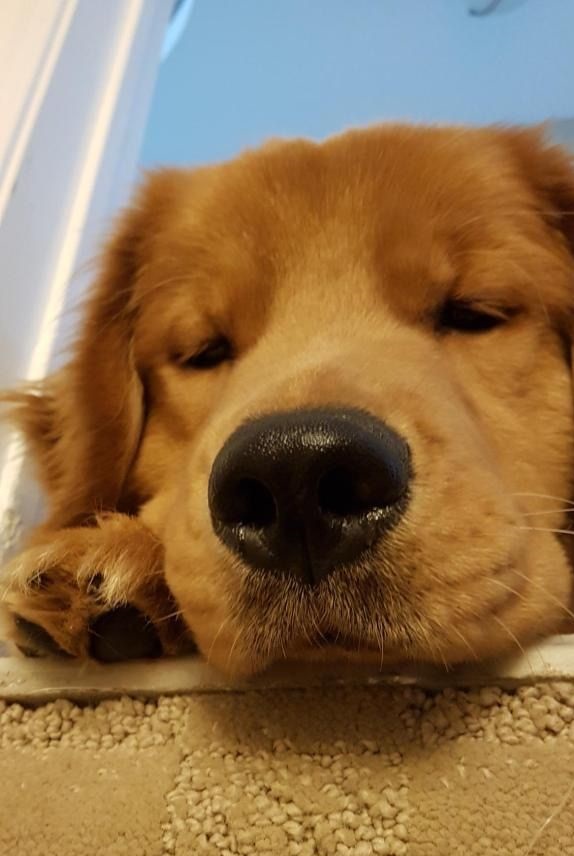 Jaxson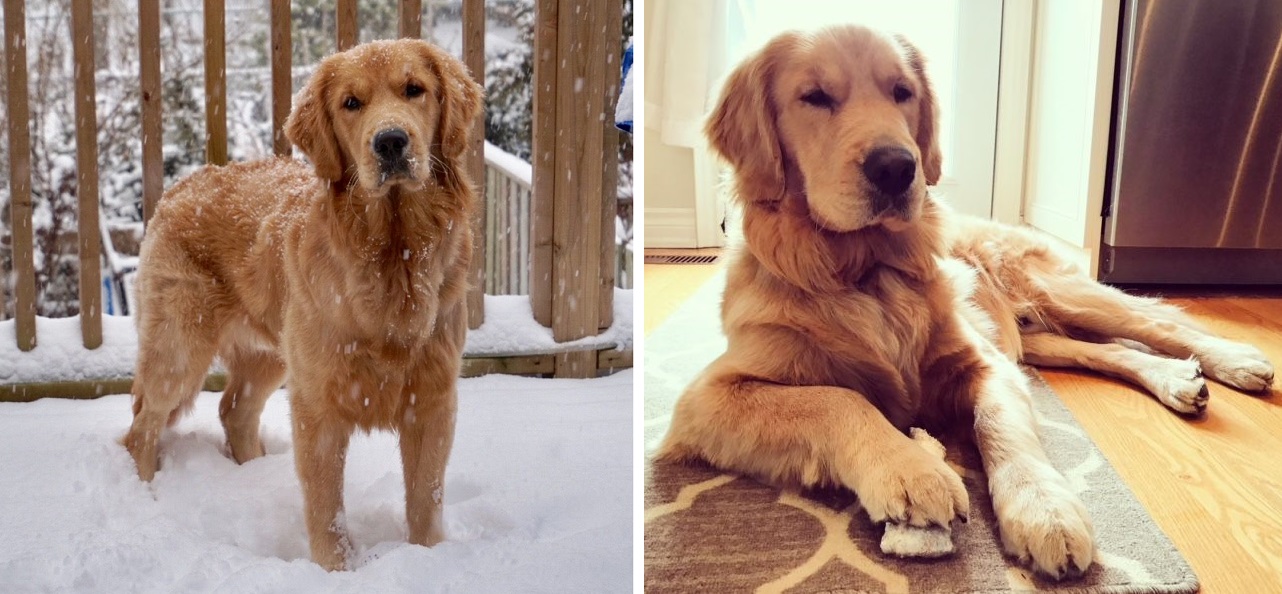 Zeus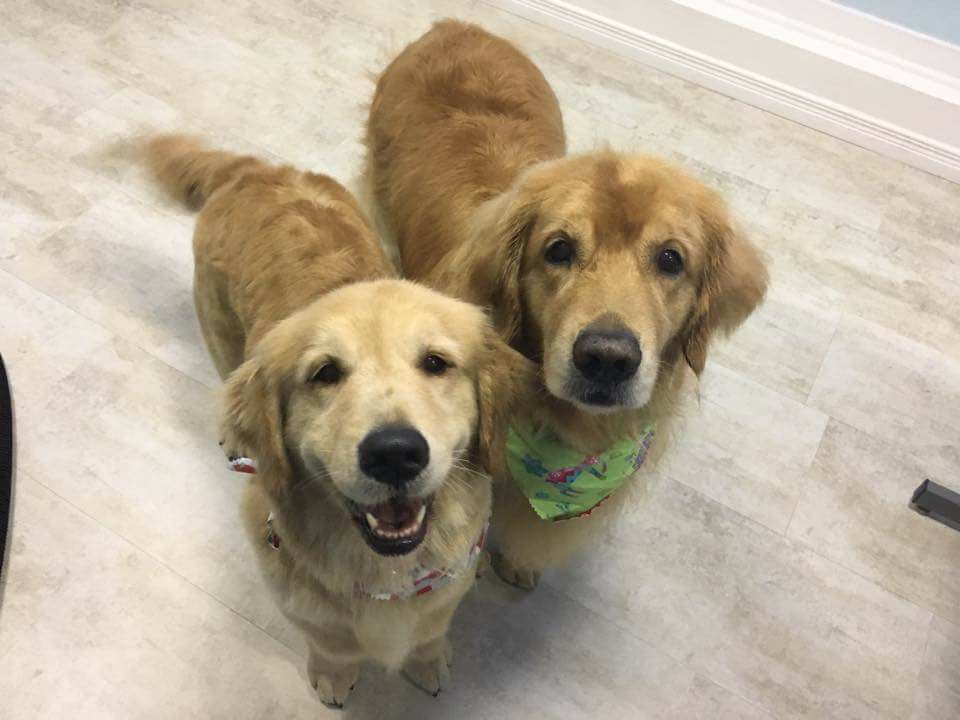 Kramer x Avis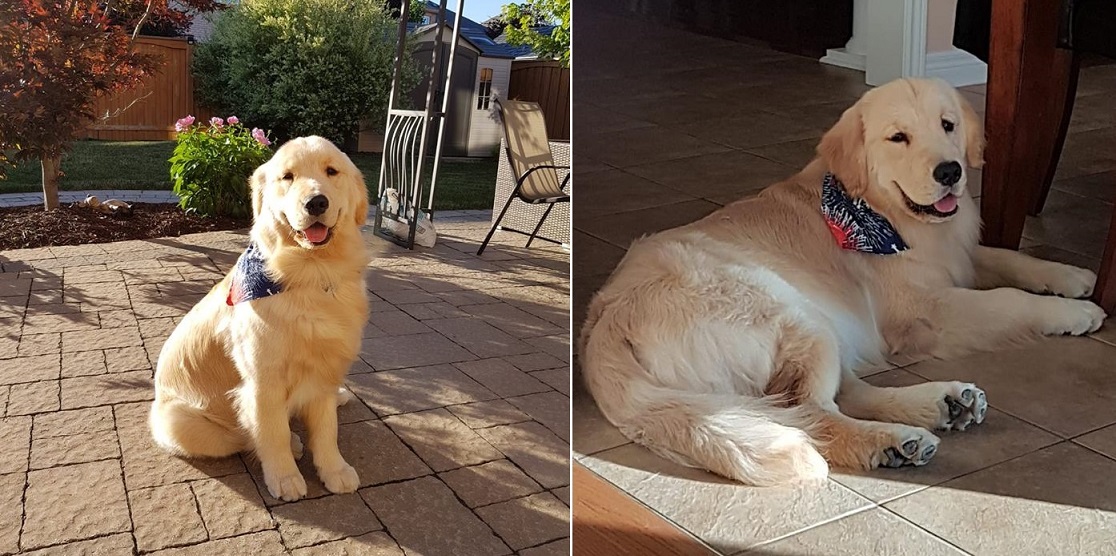 Migo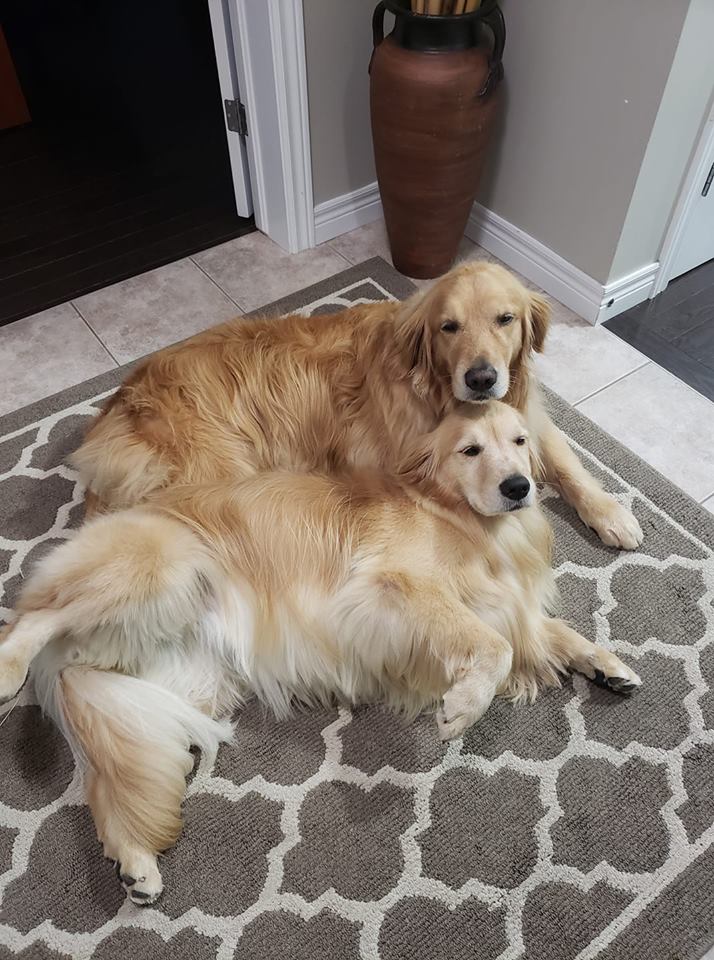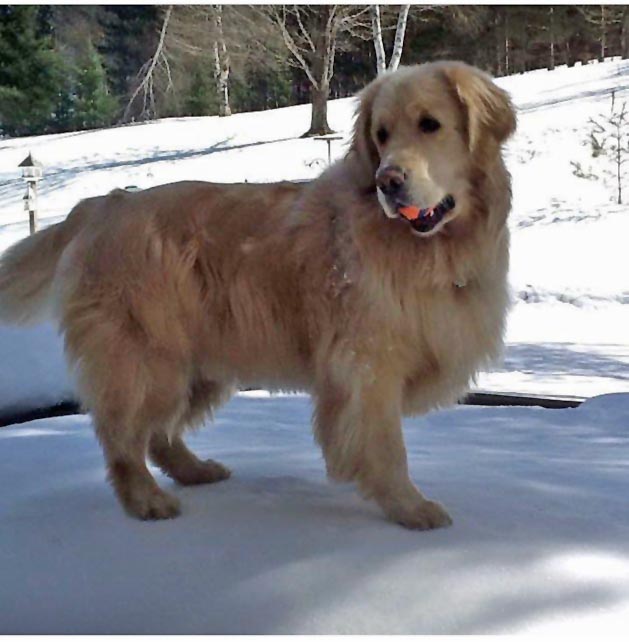 Kramer x Avis Charlie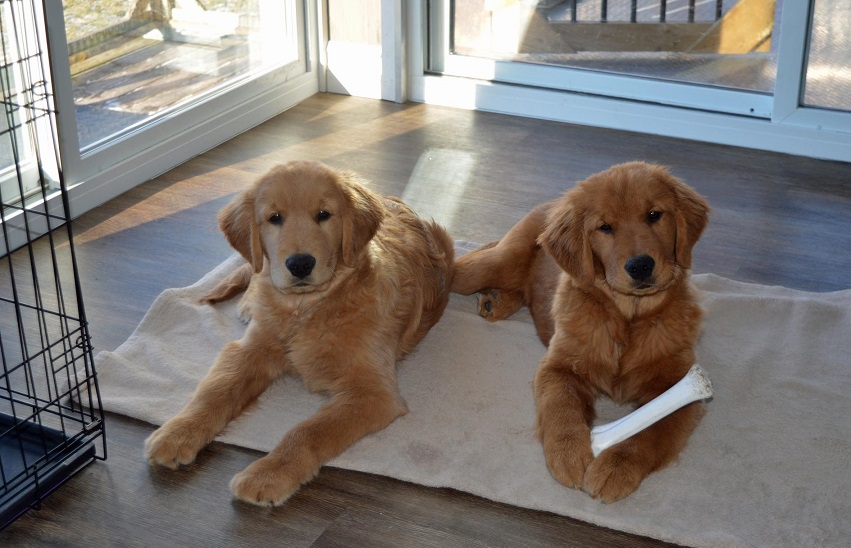 Joey & Pesci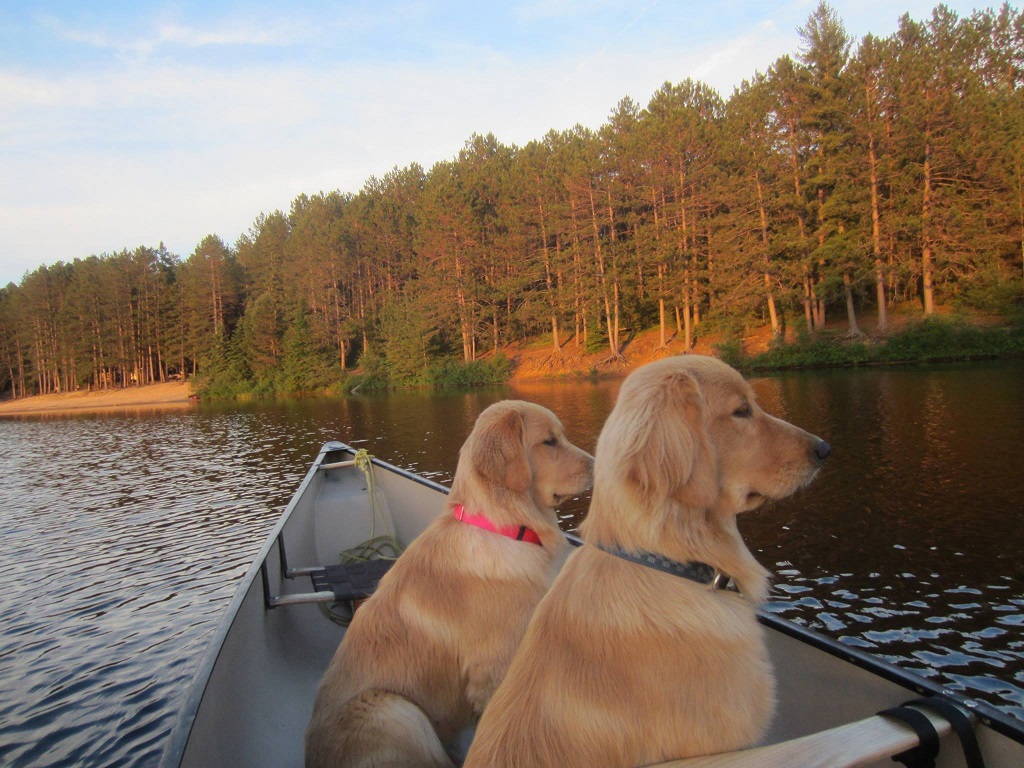 Cooper & Willow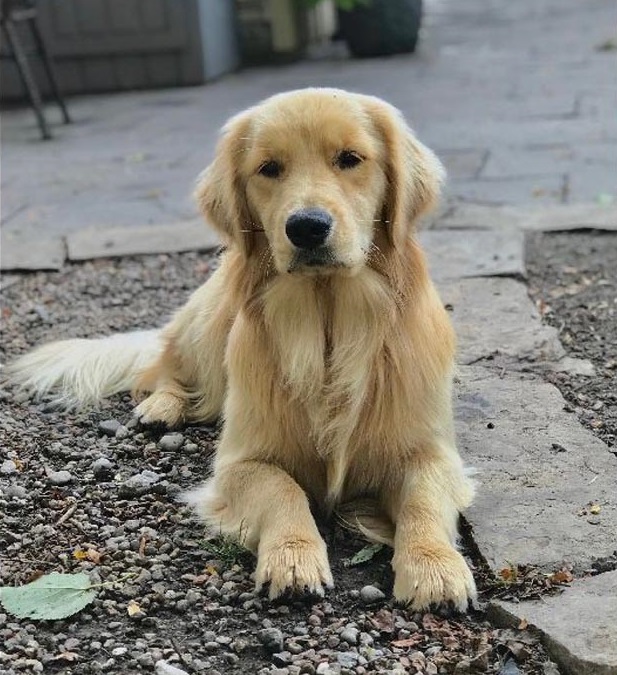 Ella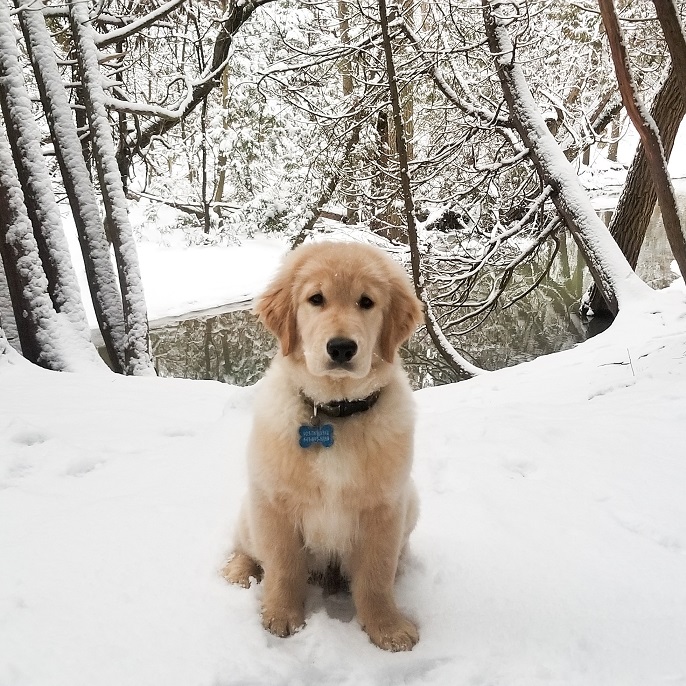 Brody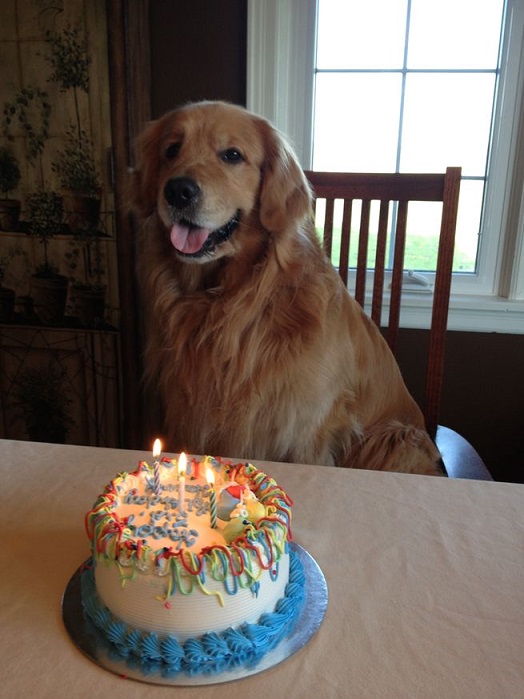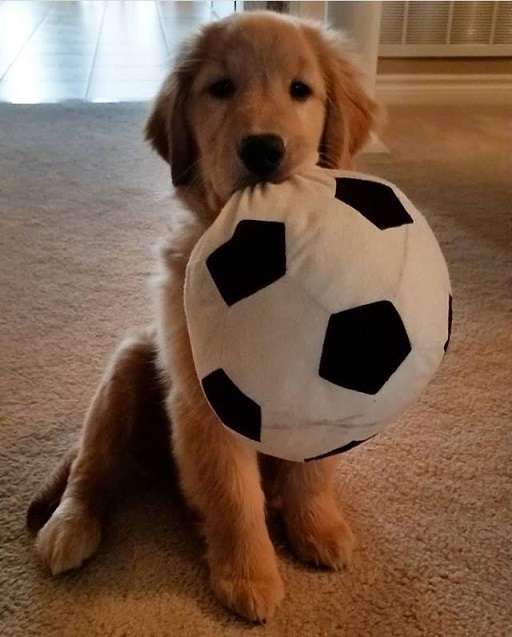 Harvey Baxter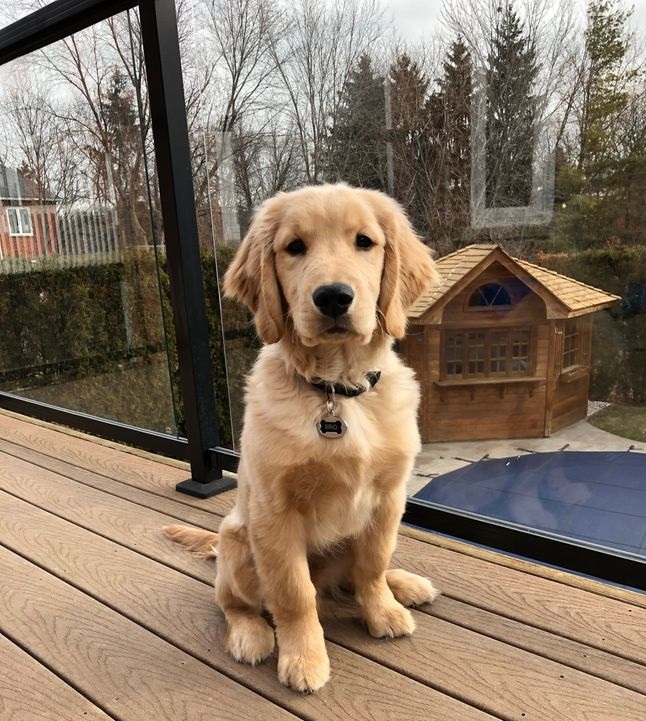 Brio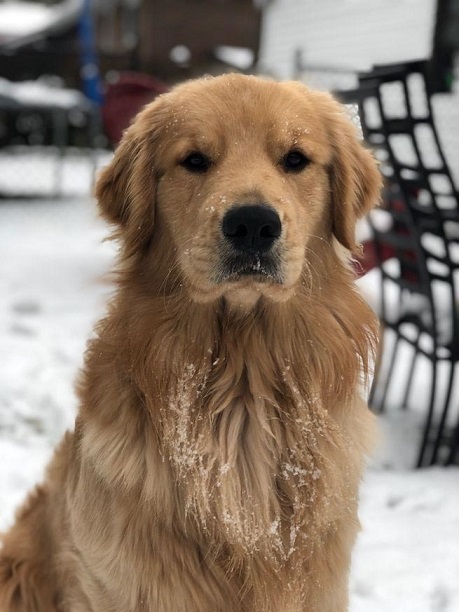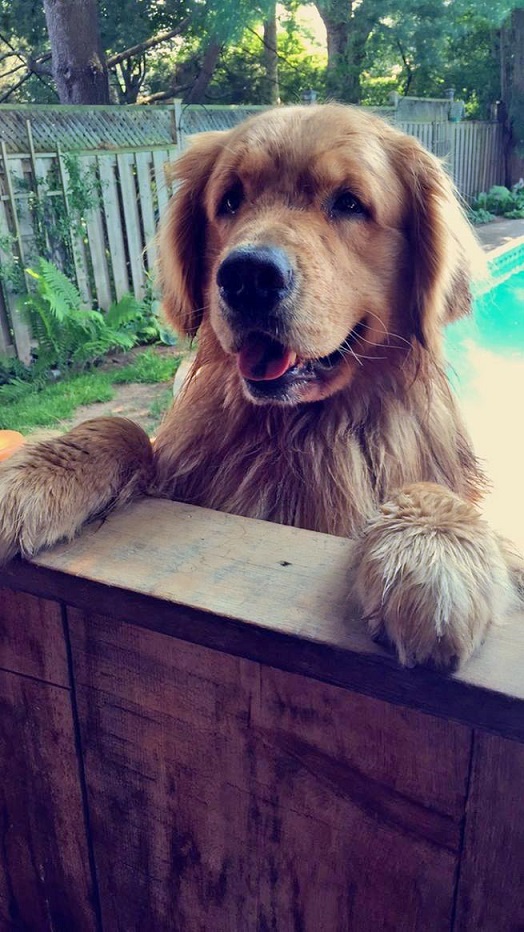 Beau George

Marty & Rizzo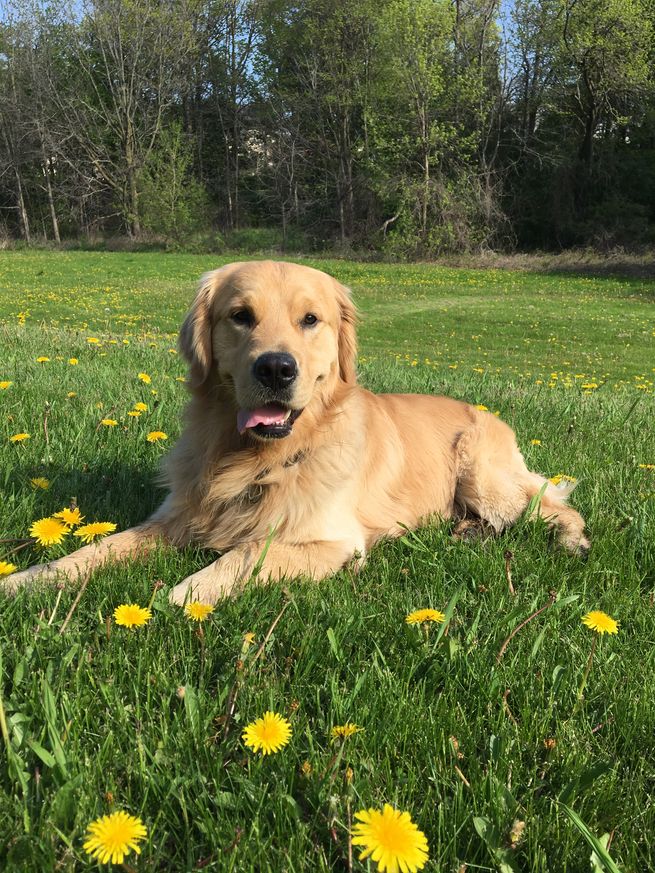 Zadig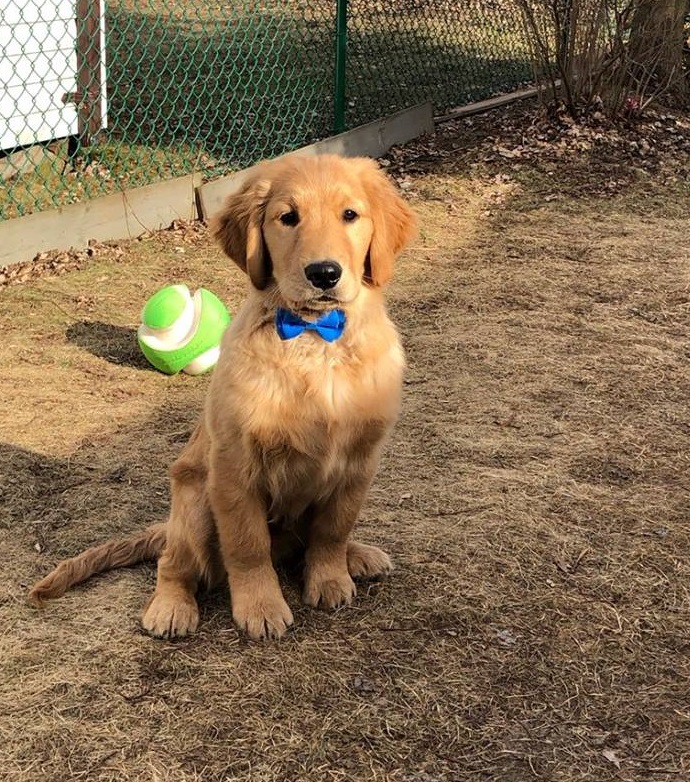 Marvel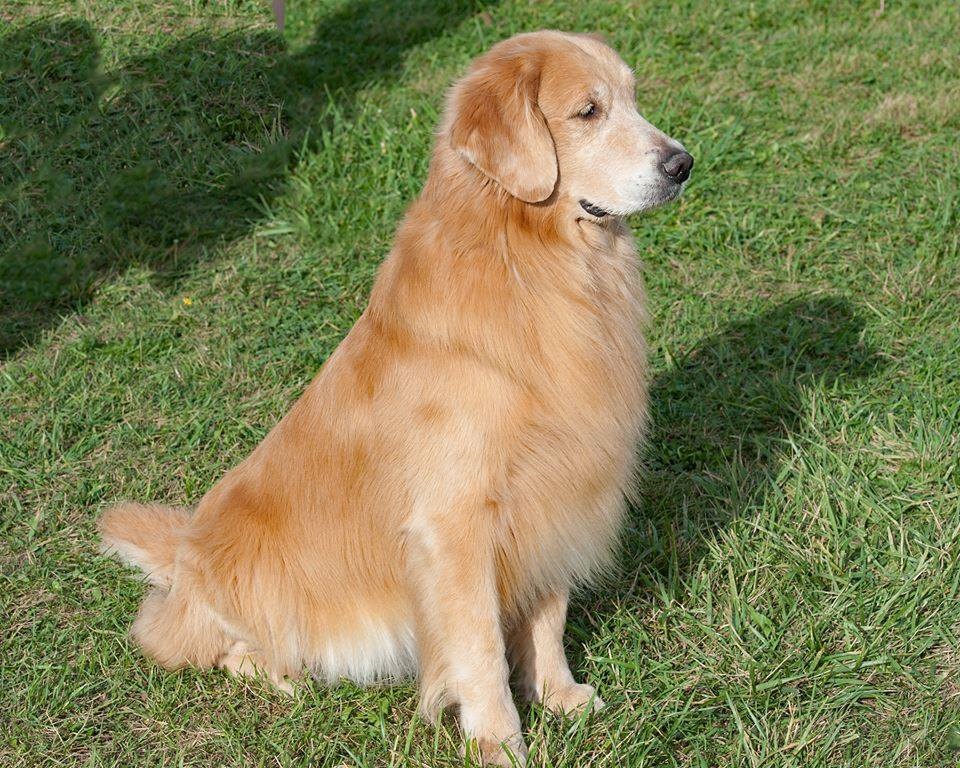 Booker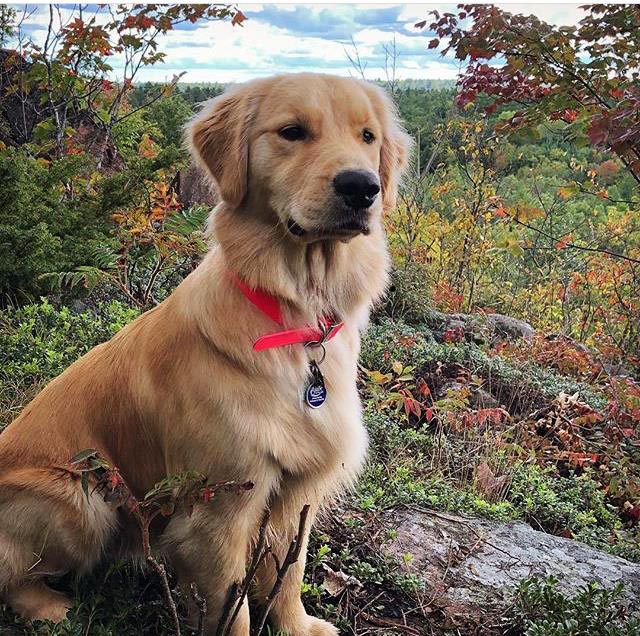 Autumn





A big thank you goes out to all whom have adopted a Bowbell puppy into their lives !



Contact us: bowbellgoldens@bell.net




Website design & content © Bowbell Golden Retrievers 2000 ~ 2018


Use of images, photos, graphics or text is prohibited without written authorization.