Litter News


Kygo x Perry

Babies have arrived !

Born: July 22nd 2019

5 boys x 4 girls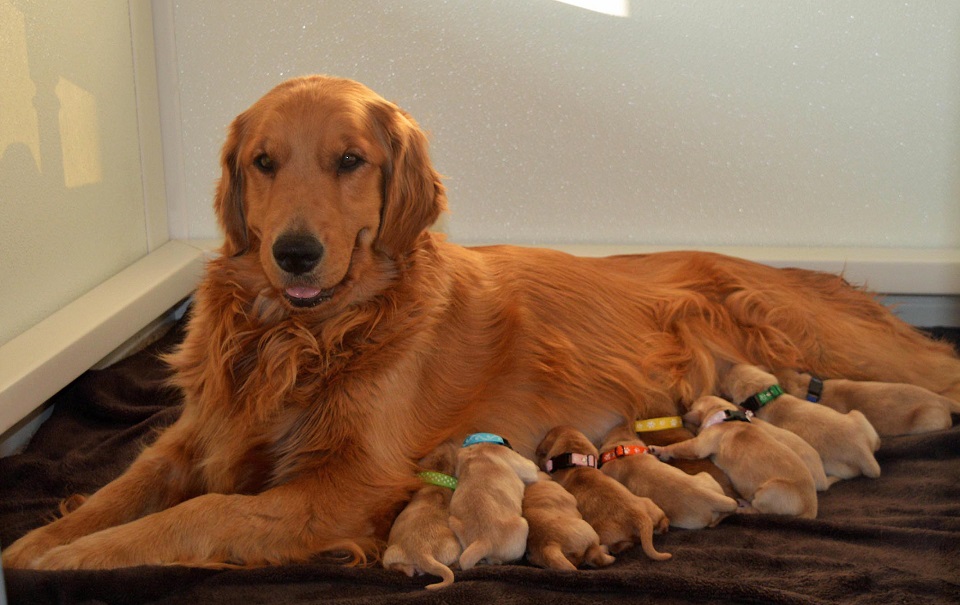 Click to watch them grow !



************************************************************************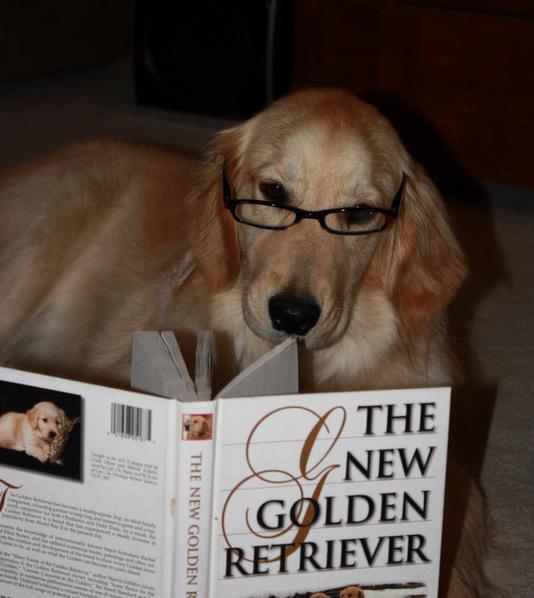 Maya says:
Look for a Breeder who has:
A well thought out Breeding Program & good knowledge of the breed, they strive for quality not quantity
One who commits to Health Clearances prior to breeding and offers Health Clearances on Sire and Damn
One that always offers CKC Registration Papers on your new puppy
One that has a clean, well cared for enviroment & dogs are healthy, socialized and of good sound temperament
One that offers a written guarantee and stands behind each puppy, not just during the adoption but for it's lifetime !

What you receive with your Bowbell Puppy

Contact us at: bowbellgoldens@bell.net

Website design & content © Bowbell Golden Retrievers 2000 ~ 2018

Use of images, photos, graphics or text is prohibited without written authorization.