HAPPY NEW YEAR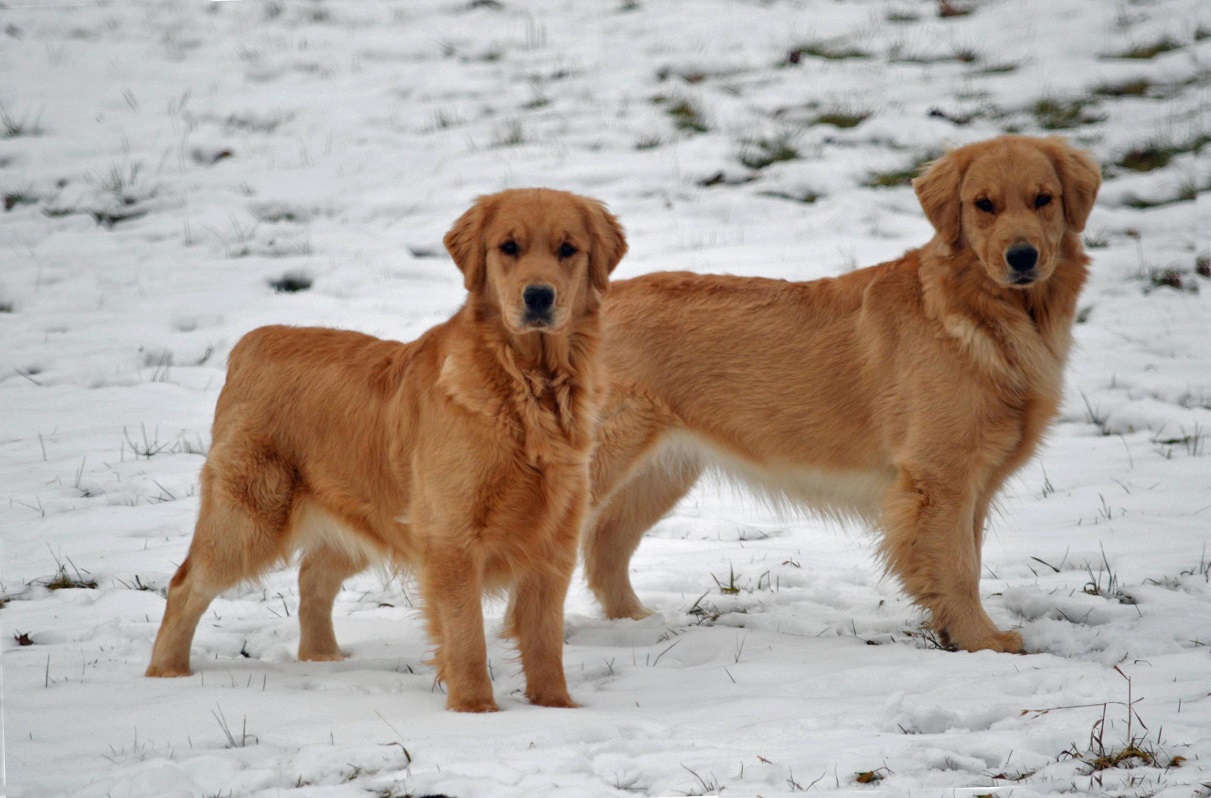 Marty & Rizzo


Newest kids on the block..are Joey & Pesci from our Kygo x Stella litter !
We are very excited about these two young pups
Born: Sept 12th. 2018 - pictured at 9wks

This is Joey our little girl - Pesci is our boy !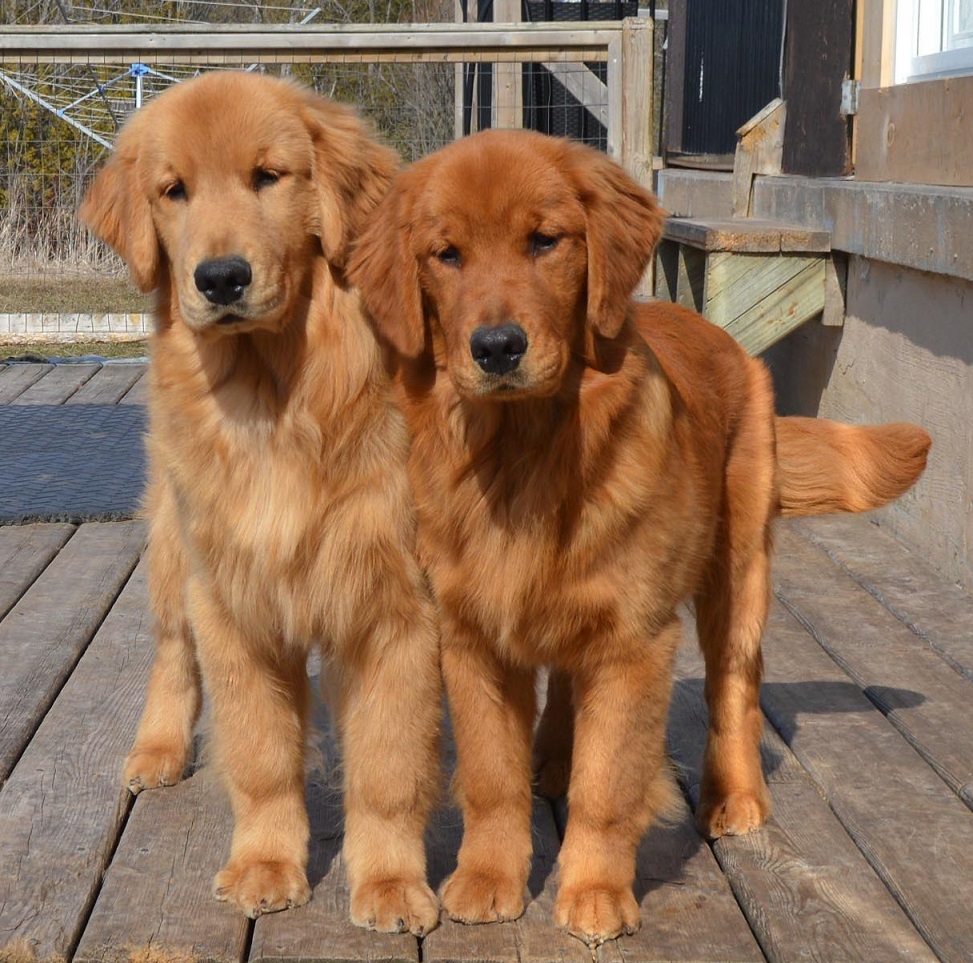 Joe & Pesci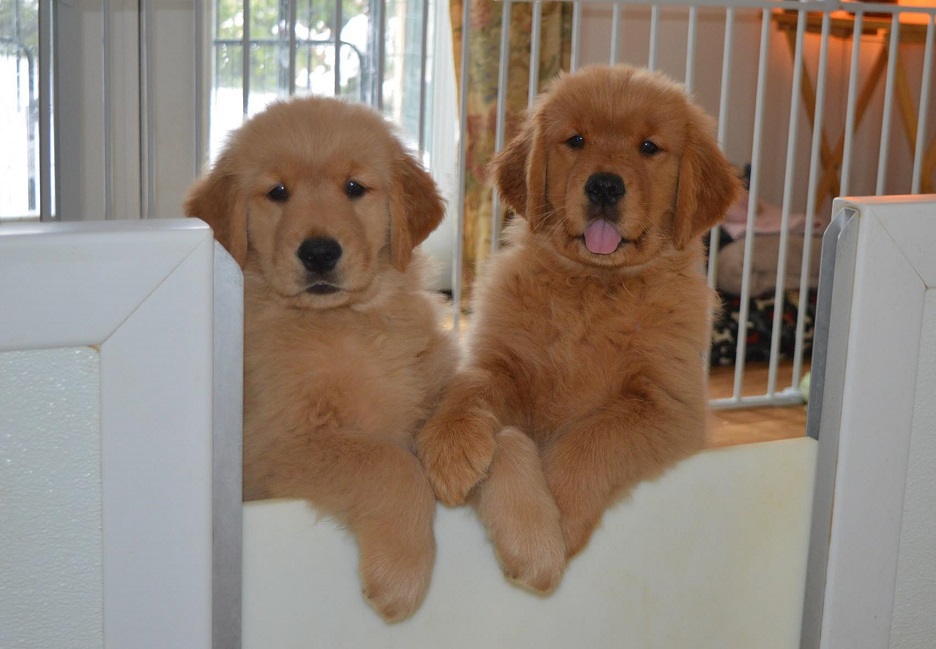 Website design & content © Bowbell Golden Retrievers 2000 ~ 2018


Use of images, photos, graphics or text is prohibited without written authorization.