***********************************************
Maya says.....
" Educate yourself prior to purchasing your new family member ! "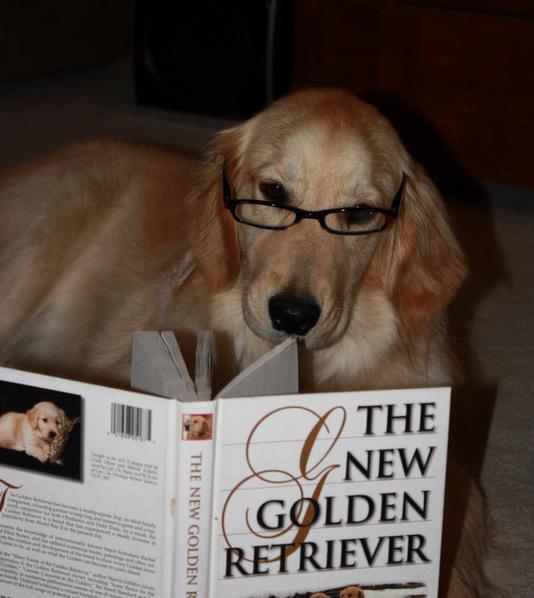 (Maya - Oliver x Lainey -owned & loved by Lindsy & Vishal)
Look for a breeder who has...
A well thought out breeding program, & good knowledge of the breed, they strive for quality not quantity
One that commits to Health Clearances prior to breeding & offers Health Clearances on Sire & Dam
One that always offers CKC Registration Papers on your new puppy
One that has a clean, well cared for enviroment & dogs are healthy, socialized, and of good sound temperaments
One that offers a written guarantee and stands behind each puppy, not just during the adoption, but for it's lifetime !
" What you receive with your Bowbell Puppy "
(click this link)
Use of images, photos, graphics or text is prohibited without written authorization.